Hi all, I made it out to the Fun Fly last Sunday. I got a little sunburned and I'm likely not the only one. It was nice, but variable winds, including direction. You'd take off in a headwind and land in a crosswind.
Naturally, I took some photo's.
Here's Woody taxiing his new Stik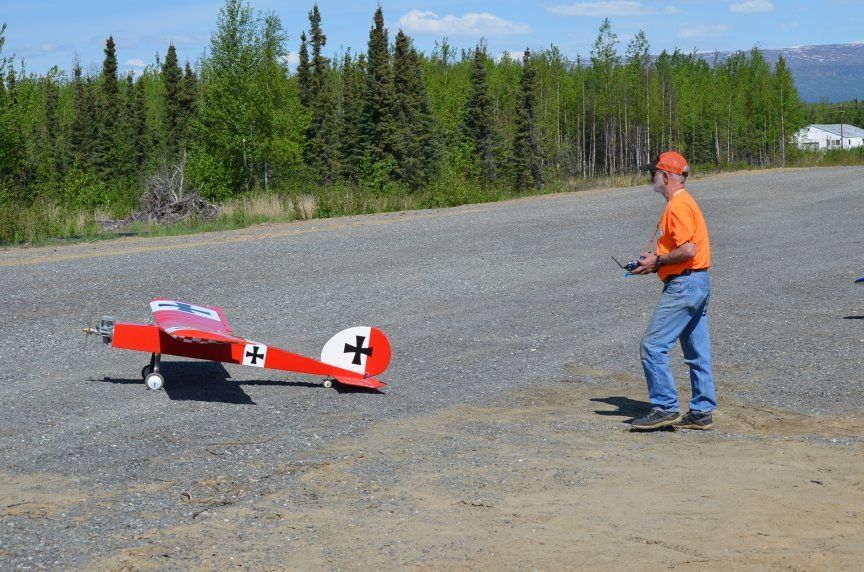 It was a day for maidening new models. A lot of the planes that flew today were new to the air.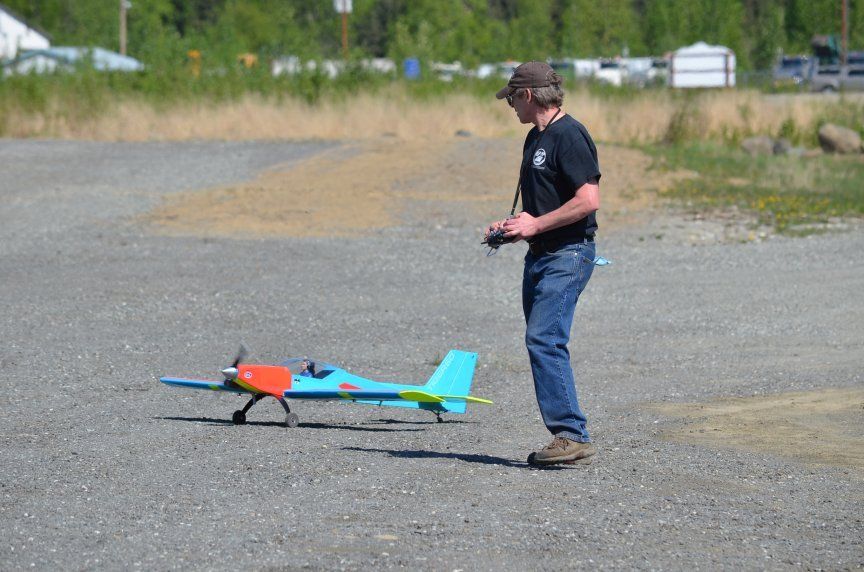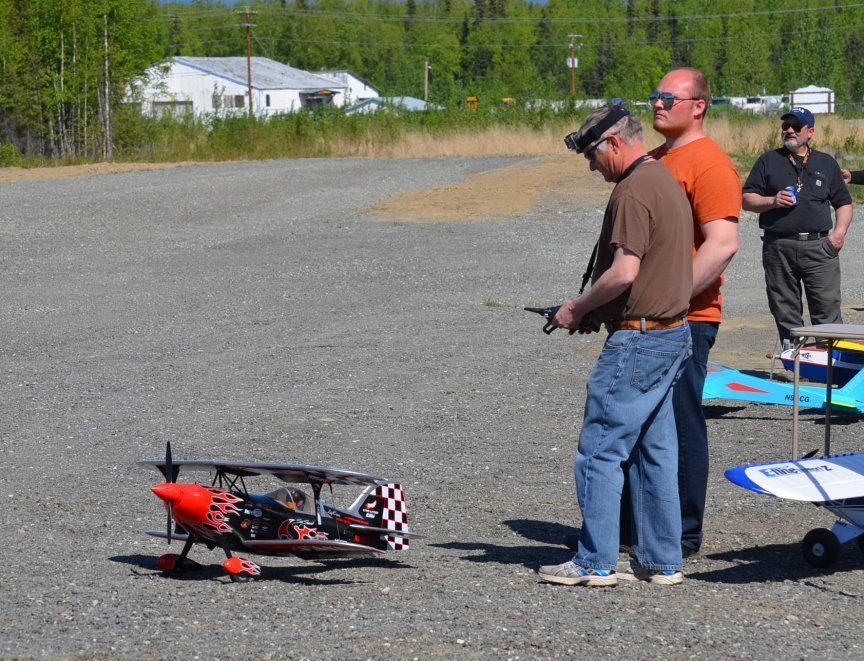 The E Flite bipe looked awesome on the ground and in the air. This photo is rare for me. It's an inflight photo that I didn't crop. It would have been perfect if the I had better light on it.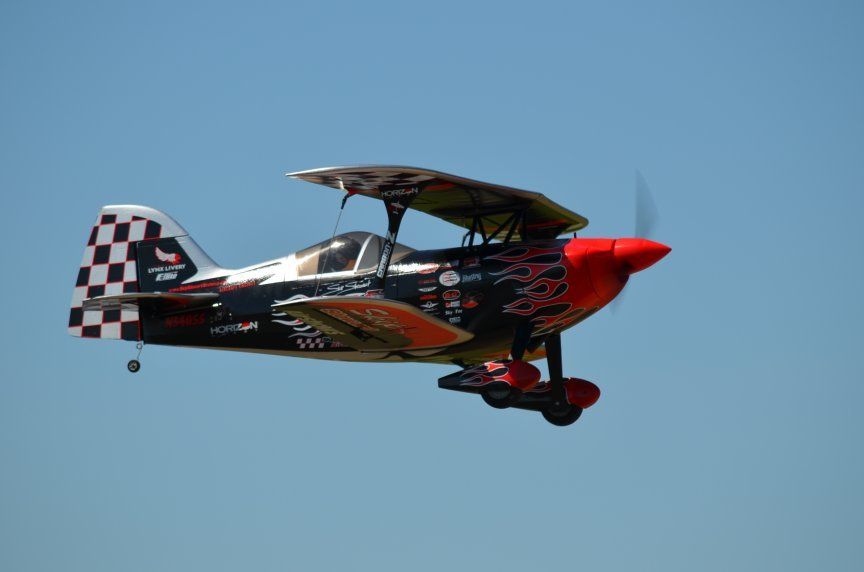 Here's a couple more inflight. There was quite a few new pilots there and I didn't get all their names down yet.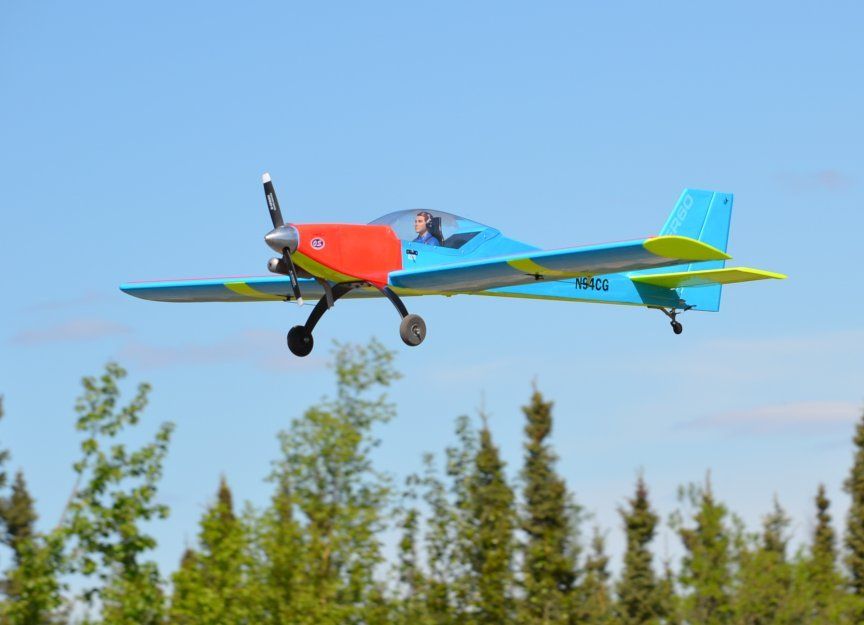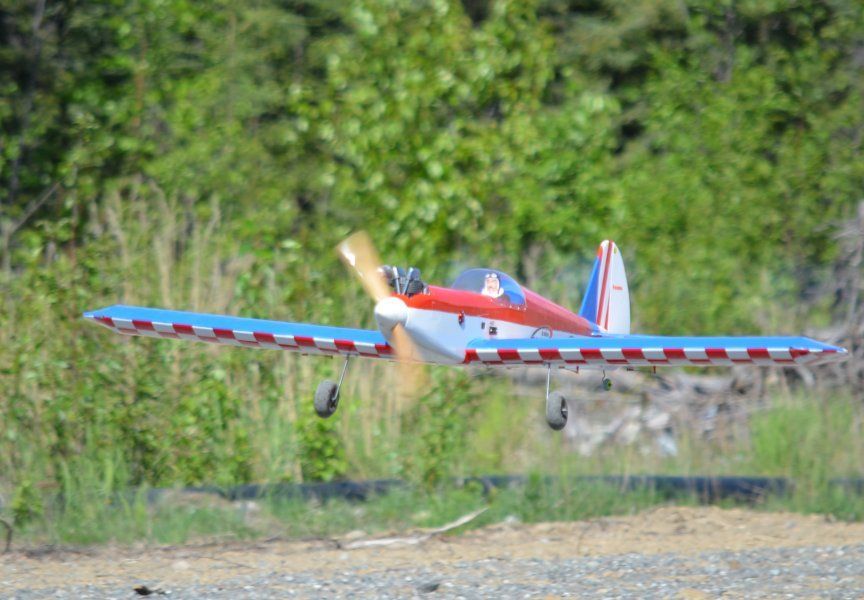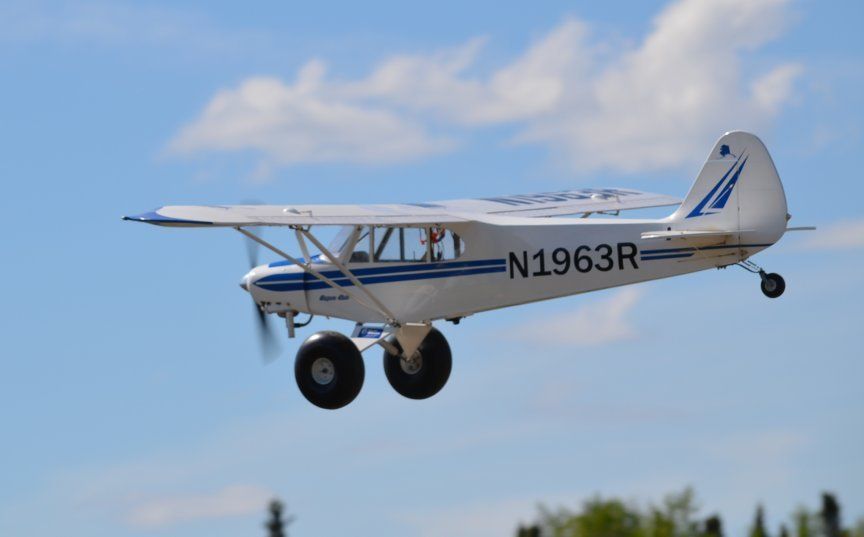 It was good seeing everybody. I'm glad it's summer. See ya soon.
Kim